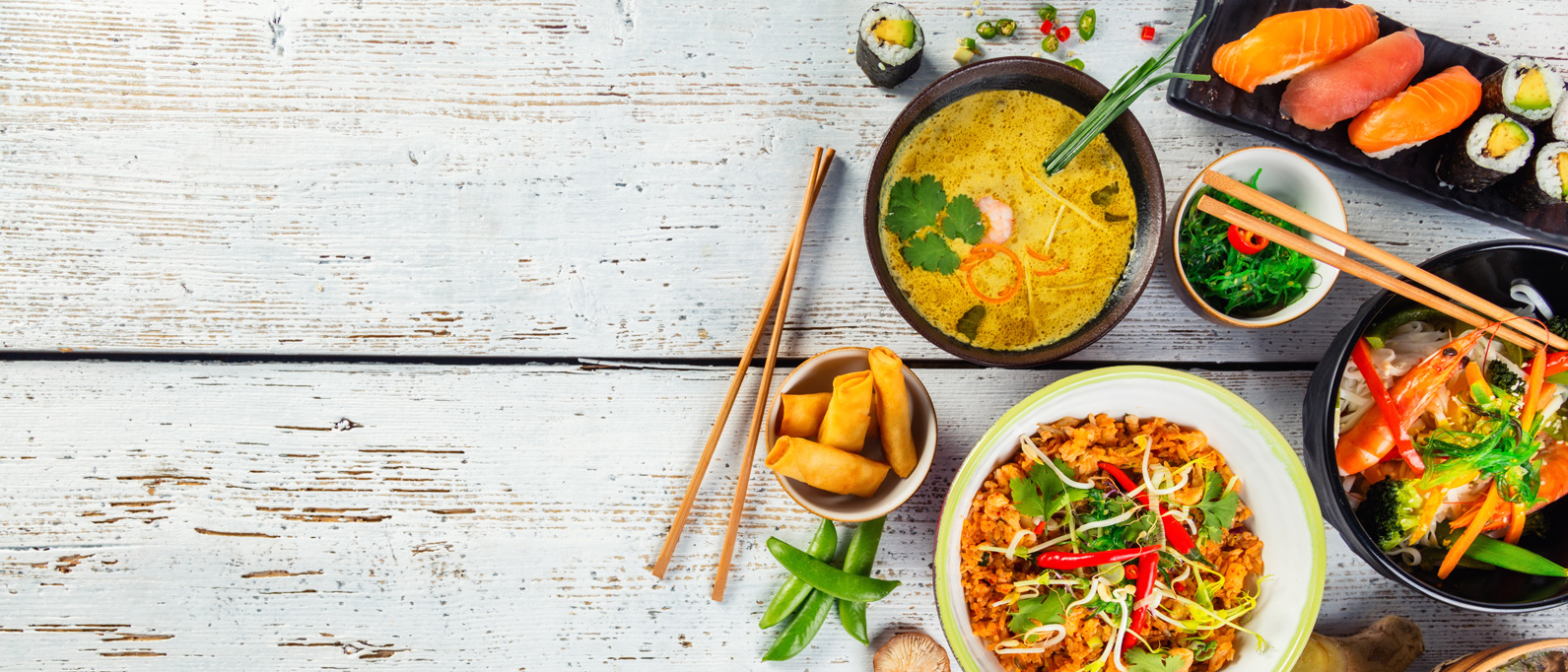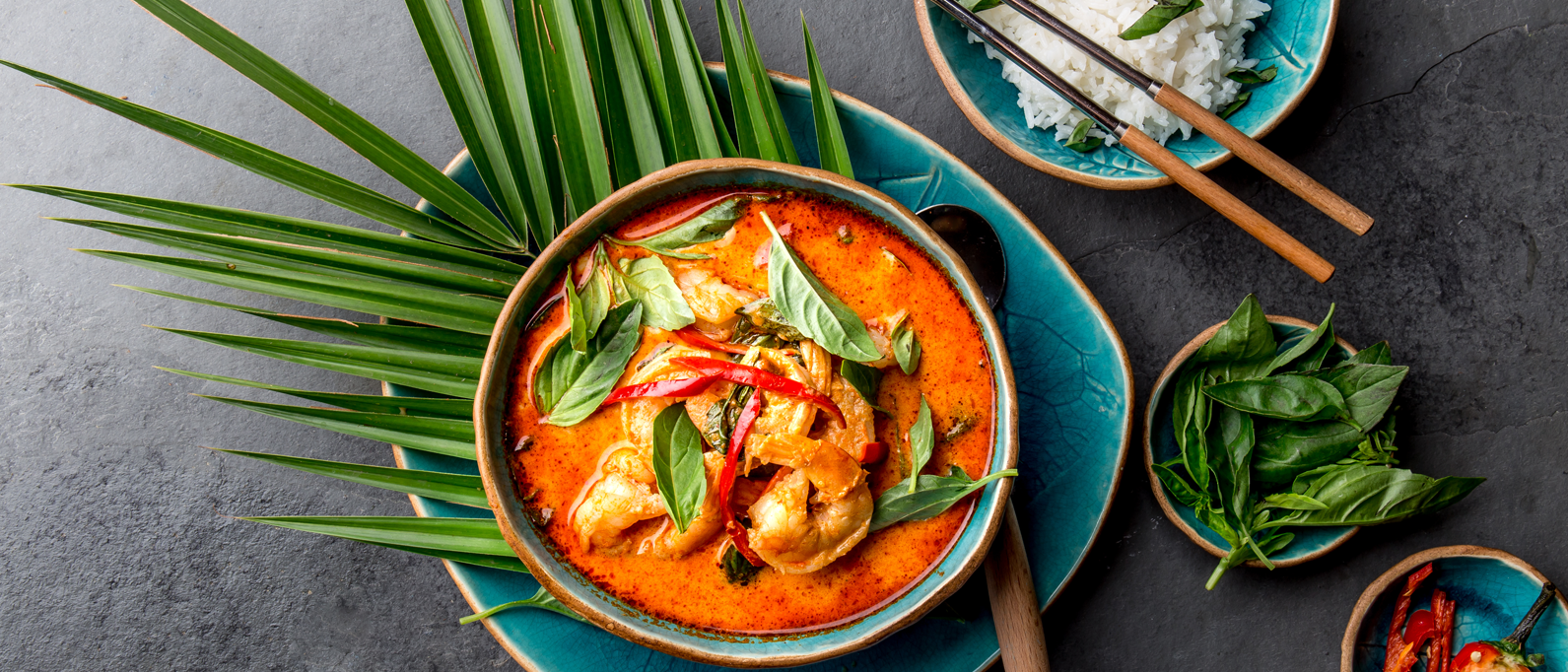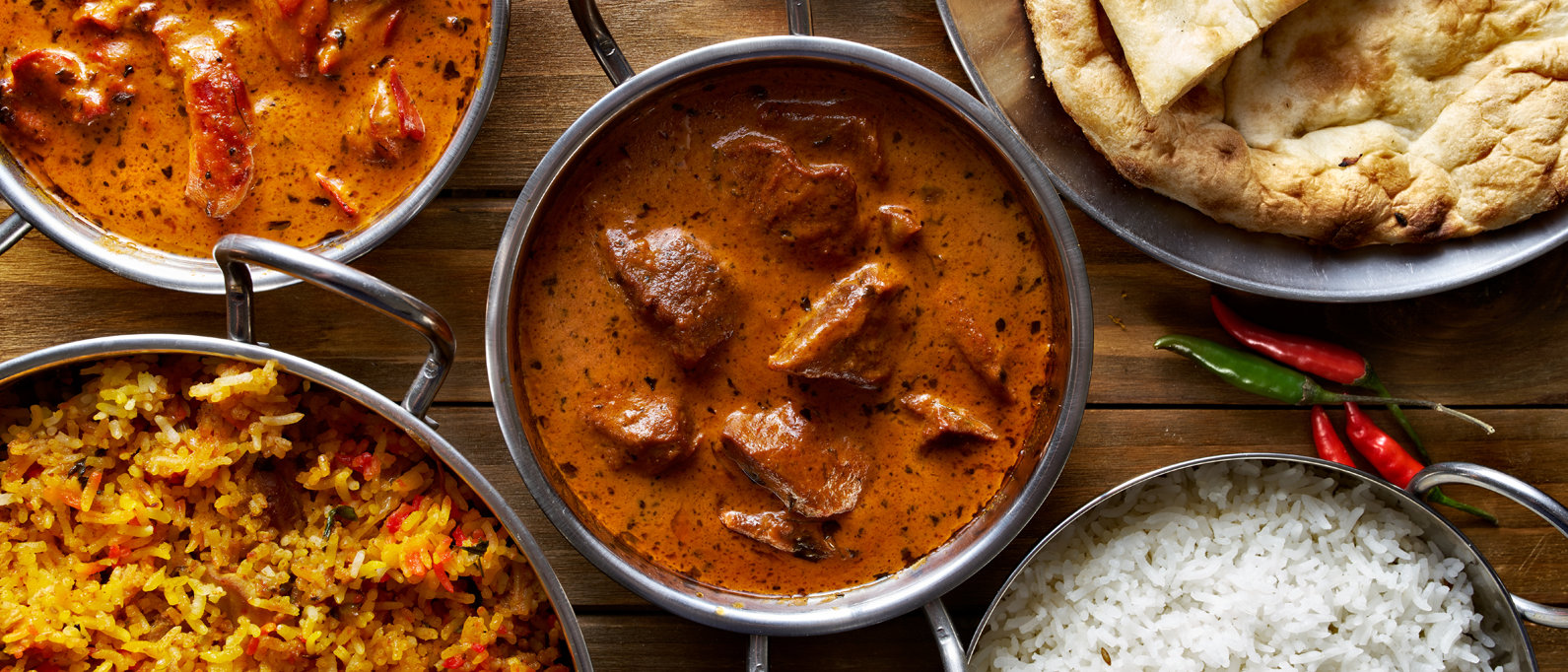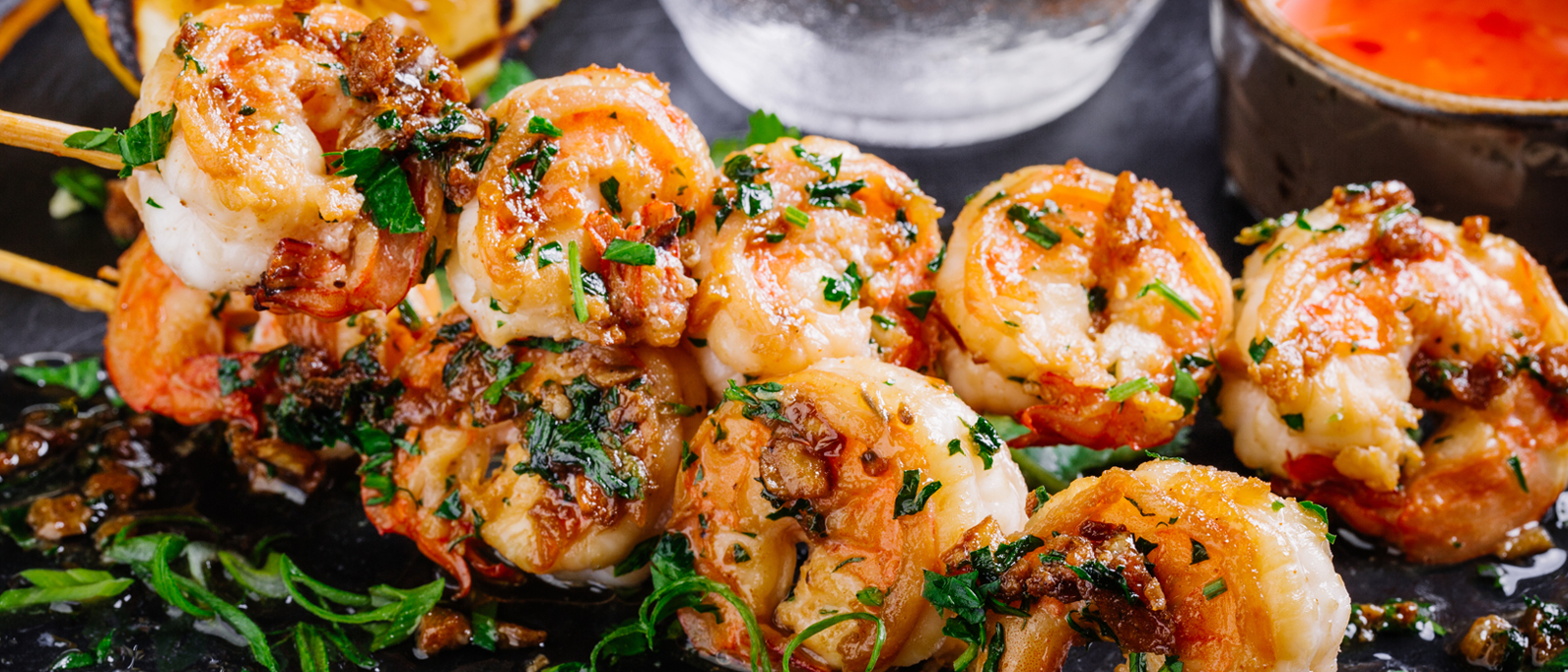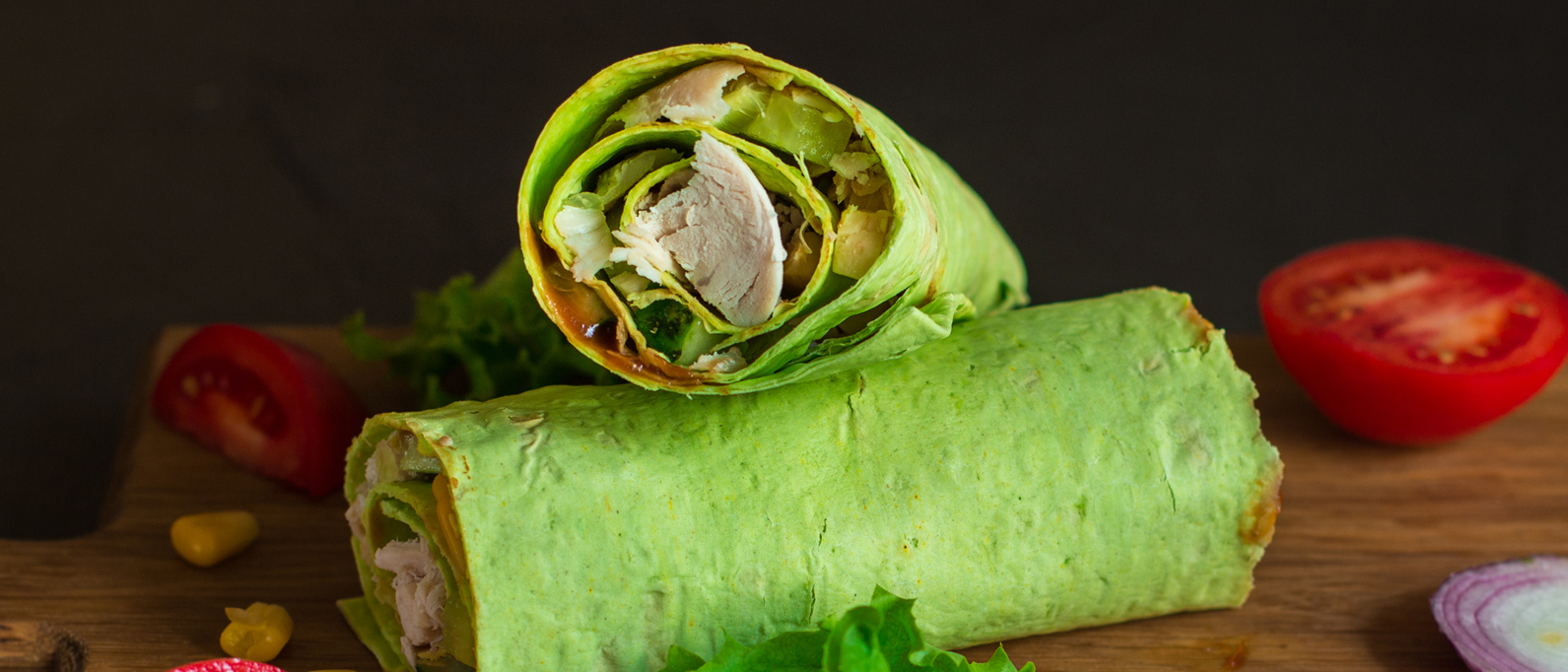 Your Food Innovation & Development Partner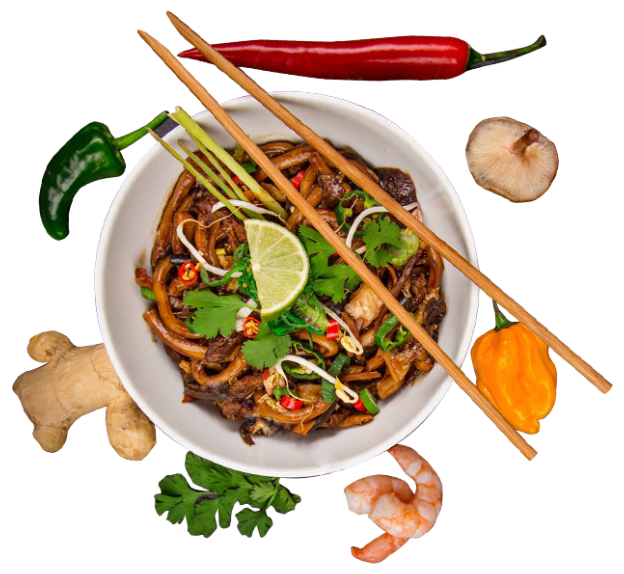 Thinking
&
Creating
We thrive on innovative ideas that are driven by consumer insight and market trends.
Core Competencies
New Product Development / Inhouse team of chefs
Rich Manufacturing Experience
Customization of Product and Process
Flexibility to Adapt
Technical Expertise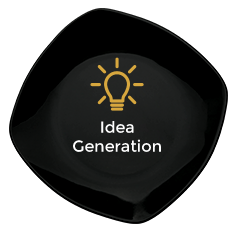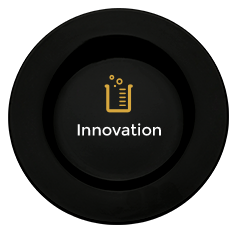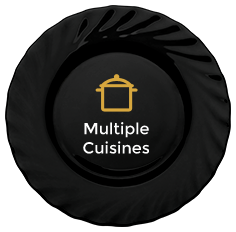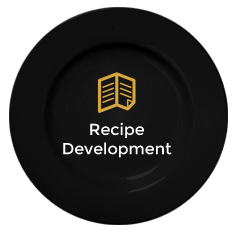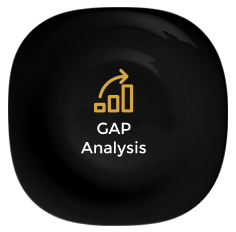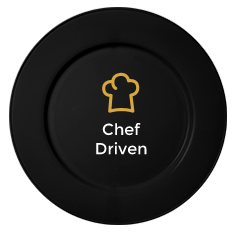 Product Range
Inspired by new innovative ideas in flavour formulations as well as packaging requirements of different sectors, our product offering is customized to meet the needs of a fast-paced lifestyle of end consumers and addressing the needs of our clients in terms of packaging, handling and storage
Ambient Range
Innovative products focusing on new ideas & concepts generated through GAP analysis in the market, gathering consumer insight and capitalizing on future trends.
To Go Noodle bowls
Ready to Cook Meal Kits Focusing on Asian Flavours
Flavoured Jasmine & Other Varieties of Rice
Flavor Infused Lentil Mix
Ambient Sauces & Soups in Tetra Packs
Ambient Ready to Eat Combo Meals
**Ability to customize flavors and packaging as per customer's requirements
Frozen Range
Frozen category forms the core of our business with a diverse range of products capitalizing on market trends across multiple cuisines, focusing on achieving differentiation through innovation for our clients across retail, travel & HORECA sectors.
Frozen Ready Meals Specializing in Asian Infused Flavors with Different Protein Options
Frozen Handheld Snacks with Savory and Sweet fillings
On The Go Meals for Convenience
Specialty Artisan Bread Sandwiches
Frozen Wraps
Solutions for QSR
**Ability to customize flavors and packaging as per customer's requirements
Market Presence
European Union
Middle East
Thailand
Korea
Japan
Australia
THAILAND
The Kitchen of the World
Thailand provides access to diverse ingredients and manufacturing technologies